Gear units, motors, geared motors - STÖBER Antriebstechnik has been manufacturing these core components of industrial plants and machines for over 80 years. In reliable top quality.
Our passion for drive technology drives us to continuously further develop ourselves and our products. We take suggestions from practical experience, take customer wishes seriously and are constantly looking for even better solutions. Each STOBER solution is individually tailored to the needs of the customer.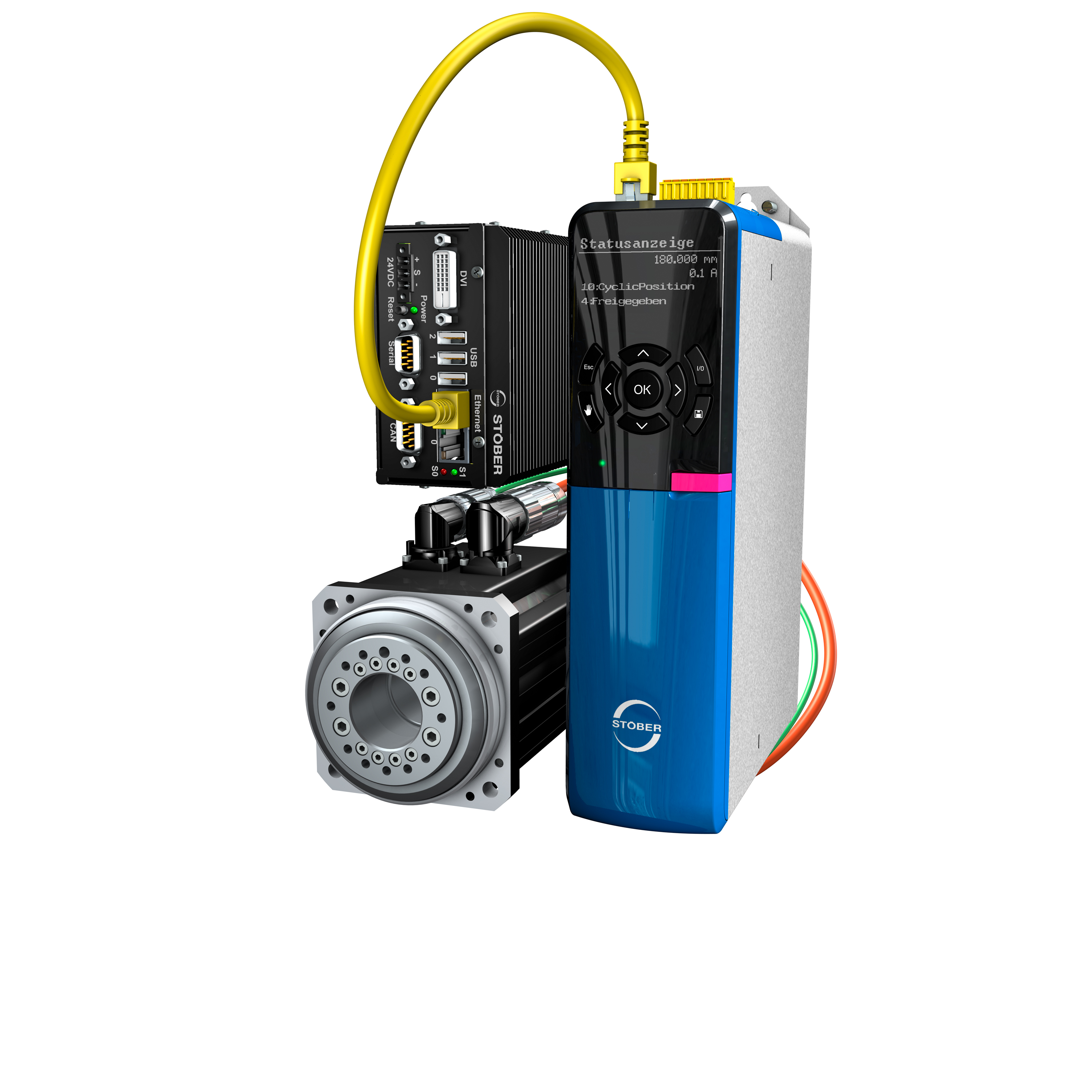 Today, STOBER supplies the widest and deepest range of all conceivable drive technology components. Variants in the finest gradations that meet every individual requirement. The consequence: The complete STOBER system. From the rack and pinion to electronic modules for control and regulation to the convenient design software. Without interfaces, with reliably functioning communication between the individual components.

With its subsidiaries and sales partners, STOBER is present in all industrial centres worldwide. The company, which was founded in 1934, is managed as a family business in the third generation. We offer approx. 800 employees a professional home with exciting projects, interesting perspectives and freedom in various specialist areas and are looking forward to new employees who want to move great things with passion and drive.